FREE Personalized Bottle of Souverain Wine!
Posted On June 19, 2018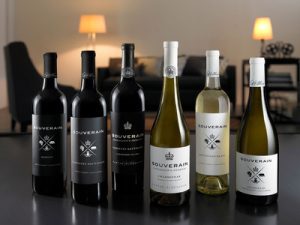 Get a FREE personalized bottle of Chateau Souverain Wine! All that you need to do is fill out the form and customize your label!
Note: Acceptable ina ll states except in Alabama, Oregon, South Carolina, South Dakota, and Virginia.
Click Here to get started